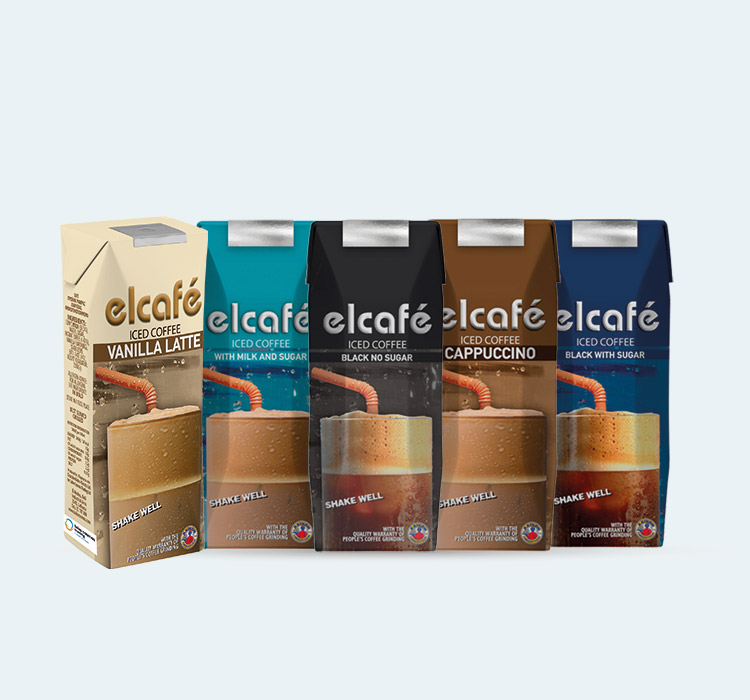 elcafé
elcafé is the only ready to drink iced coffee produced in Cyprus from the highest quality coffee and local UHT cow's milk. It is enriched with aromas that in combination with its unique taste, offer customers perfect coffee moments, at any time of the day.

At home, on the road to work, at the gym, at the beach, with any of your daily habits, you can have your favourite #onthegocoffee with you in one of the following 5 varieties:

elcafé with milk and sugar, elcafé Cappuccino, elcafé Vanilla Latte, elcafé without milk with sugar, elcafé without milk sugar free.

Ready, Iced, High Quality. Always with you.